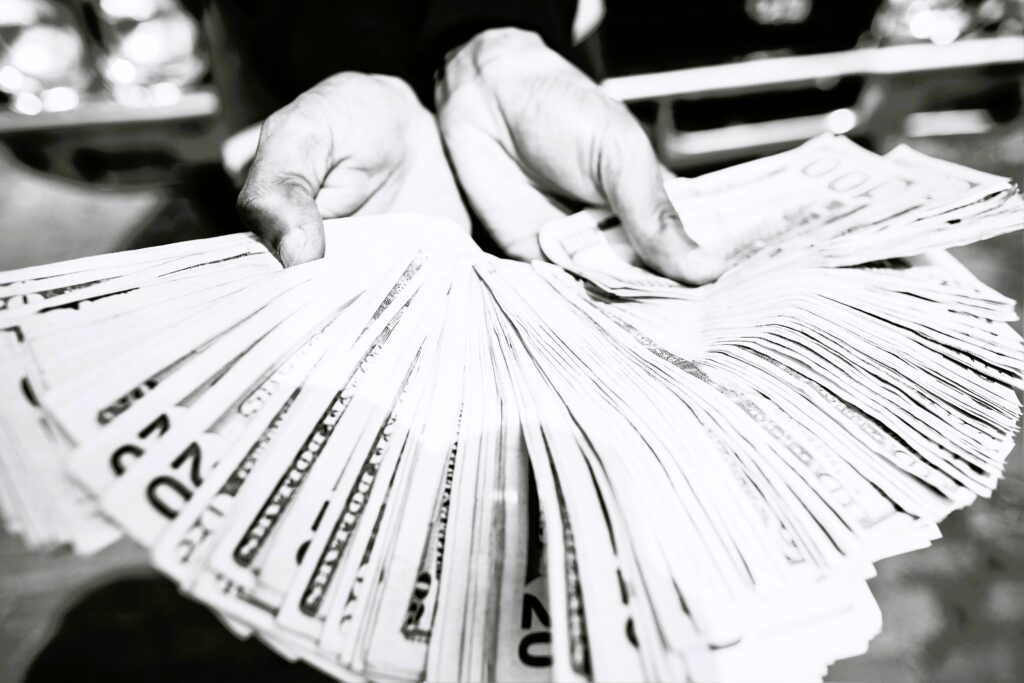 There has been an upward surge in the prices of nearly everything in the U.S.
According to Time.com, inflation remained near a 40-year high in August. While browsing Reddit, Quora, Facebook Help Groups, as well as other social media websites, along with first-hand experience in paying more for the cost of living, it has become apparent that many people who qualify for free and low-cost services are not all connecting to them to save BIG money. For those on limited or fixed incomes, learn how to reduce, or even eliminate, a number of bills.
Before reading further, Benefits.gov has a benefit finder screening tool that helps connect people in the U.S. to services and supports for which they may be eligible. Completing the Benefit Finder may be the quickest and easiest way to find out what you or someone you know may be eligible for. Even those who are in higher income brackets may find helpful services and supports to connect with using this free online screening tool. Older adults may connect to the NCOA Benefits Checkup screening tool to determine what services and supports for which they may be eligible. Find out what Social Security Administration benefits may be available by completing the free online Benefits Eligibility Screening Tool (BEST). Using these and other free online benefit screening tools are great ways to access information about free and low-cost resources in the U.S..
For those who are not able to meet their food purchasing needs, there are a variety of ways to get free and low-cost food around the country. Do you qualify for SNAP (aka food stamps)? Are you a college student? If so, find out more about SNAP rules for students. SNAP recipients may purchase SNAP-eligible items with free delivery without a PRIME membership, and qualifying government assistance recipients who would like one may be eligible for a half-price Amazon Prime membership.
Although gas costs have risen to record levels across the country, one can find the cheapest gas prices using Gas Buddy's Gas Price Map. Other vehicle resources may also be located on the website. Some states offer discounted auto insurance for those who are lower income.
For those who are eligible for Medi-Cal, SNAP, TANF, and other public assistance programs, find out how to discount utility and others bills. Many people don't realize they qualify for free or low-cost cell phone and service, Internet, and discounted electric, gas, and water bills. Instead of paying for cable, people often locate free or low-cost smart TVs and opt for free or low-cost streaming services. In some areas, people can request discounts from their trash and recycling companies. Looking for discounted or even free computers and training?
It is safe to assume that the cost of living will continue to rise, but due to helpful government assistance and other programs, services, and supports, it is possible to reduce our cost of living AND stress by connecting to free and low-cost services and supports around the U.S. for which we may e eligible.
Would you like further support in connecting to free and low-cost resources? Connect with Low-Income Survivors to Thrivers online to discover more ways to save. To speak with someone about local resource information, call 211, or go online. For those who are aging, disabled, and their care providers, contact the Eldercare Locator to connect to services in one's geographic region. Those who have difficulty connecting to resources due to disability may connect to their regional Center for Independent Living for short-term resource coordination support.
Do you have a question, or would you like to provide free and low-cost resource information to be included at Low-Income Survivors to Thrivers? Please reach me online.
Happy Fall, and Connect & Save Today!
In health, wellness, and equity.
Yours truly, Jamie