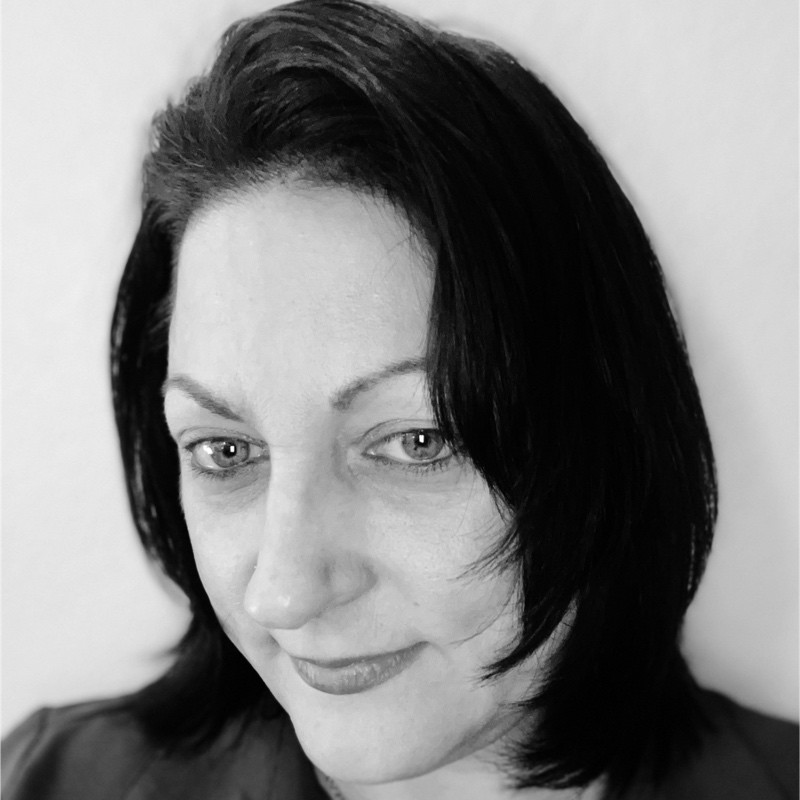 Jamie Goekler has been an advocate for low-income communities for nearly two decades. She earned her Master's Degree in Teaching International Languages from California State University, Chico, and traveled across multiple continents to study, teach, and learn about the myriad of human experiences across cultures.
She has worked for academic institutions, as well as government and non-profit agencies, developed programs for, and informed communities about, no-cost to low-cost services and support, in an effort to empower lower-income communities to thrive.
Goekler is currently working on creating a national resource guide, with the goal of enhancing resource equity, by providing point-and-click web links for low-cost and no-cost services and support, to promote thriving rather than simply surviving in the 21st Century U.S.
Jamie lives in the charming northern California community of Chico, where she and her partner may be found most frequently exploring rolling hills, coastal oases, hidden meadows, and other bucolic backyard destinations.