Save $ – Get Help – Find Resources
POINT, CLICK & SAVE HUNDREDS OF $$$ ON EVERYDAY BILLS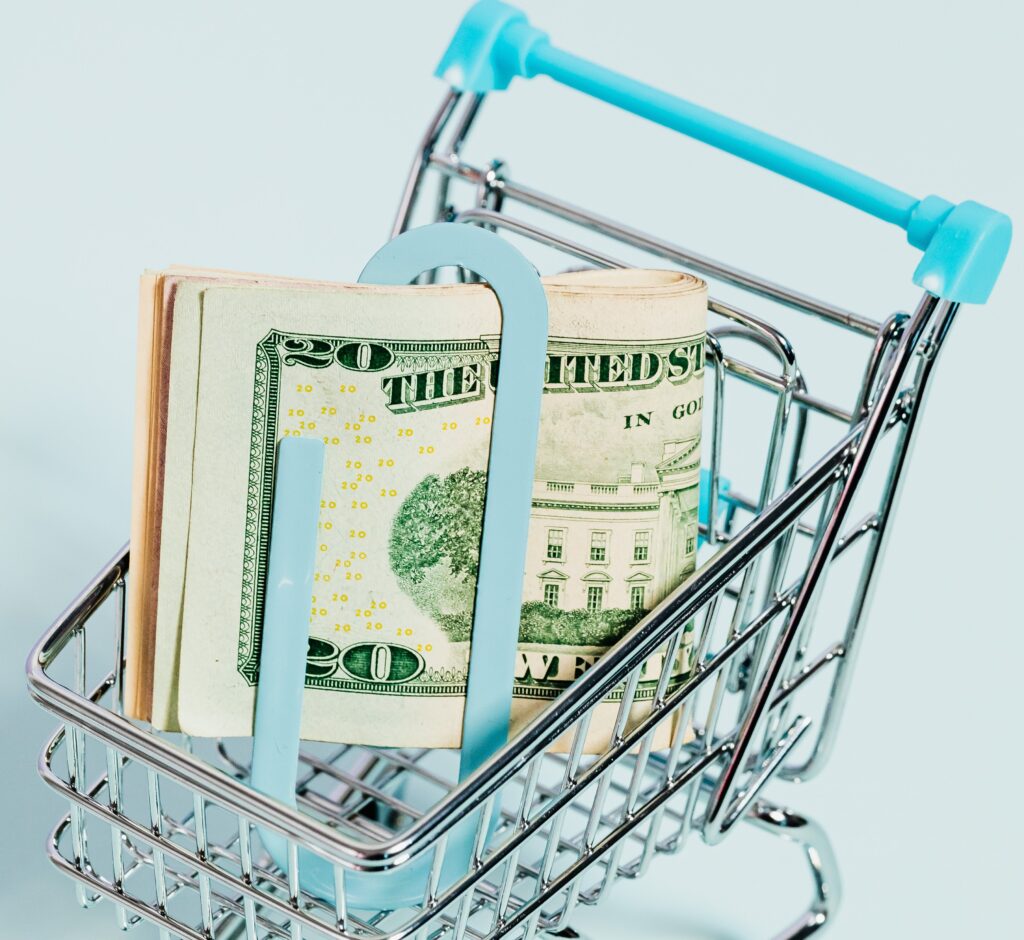 CONNECTING LOW-INCOME PEOPLE IN THE U.S.A.
TO FREE AND DISCOUNTED RESOURCES
UP TO HUNDREDS OF $$$ IN SAVINGS EACH MONTH FOR MORE IMPORTANT THINGS IN LIFE!
WHO is eligible for no-cost to low-cost services and support
WHAT you can get for free or low-cost
WHEN to apply for services and support
WHERE to find a resource navigator to request support
WHY it's important to connect to free online benefit screening tools
HOW to save hundreds of dollars per month on everyday costs
WORKS BEST FOR THOSE WHO QUALIFY FOR PUBLIC ASSISTANCE PROGRAMS, SUCH AS MEDICAID, SNAP, AND TANF
Savings are not guaranteed, but those who are eligible for public assistance programs often qualify
DISCLAIMER
This website and the resource information contained in it should NEVER be used in lieu of legal advice or counsel. This website is provided for research navigation purposes only. One will need to assume complete responsibility and liability in using the information contained on this website researching the information for oneself and applying for services and support as appropriate.
Before applying for OR utilizing ANY resources listed here, or those found elsewhere, first, check with your benefits advocate(s) and/or proper legal counsel to determine if applying for each service or support will in any way negatively affect any current or future benefits, including, but not limited to, public assistance benefits (e.g. Medicaid, SNAP, and General Relief), social security, disability, unemployment, worker's compensation, state disability, social security disability insurance, SSI/SSP, Veteran, subsidized housing, or other benefits, services or support.