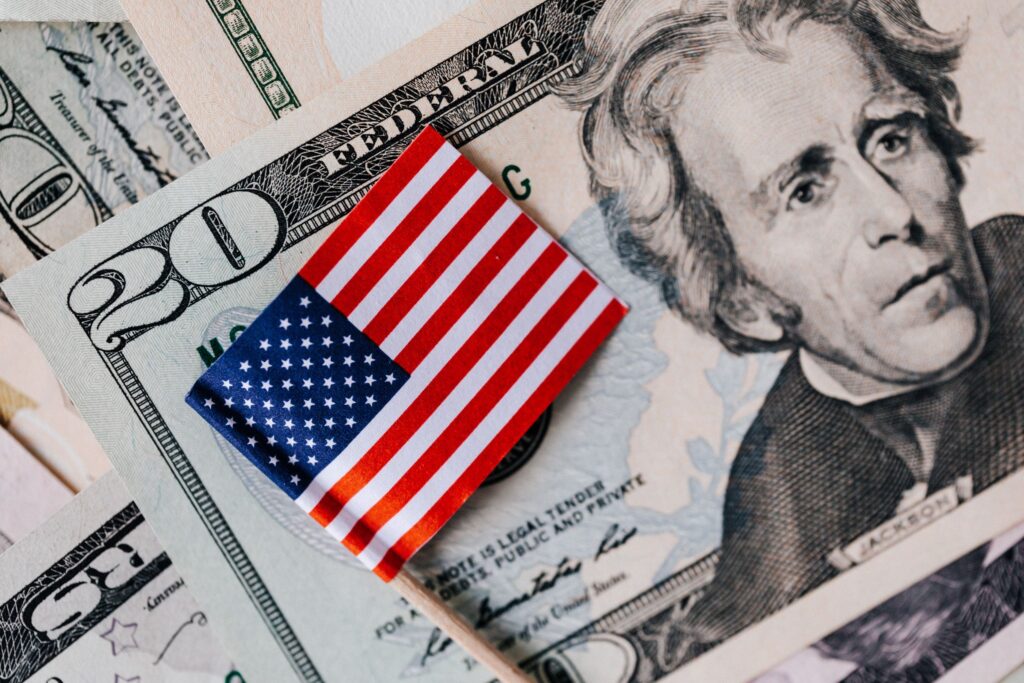 Benefit Finder (Screening Tool)
U.S. Federal Benefits from Benefits.Gov.
Benefits.Gov is an online resource created to help you find U.S. benefits for which you may be eligible.
Benefit categories include Agricultural Loans; Agriculture and Environmental Sustainability; Business Loans; Disaster Relief; Education Loans; Education and Training; Employment and Career Development; Family and Children Services; Financial Assistance; Food and Nutrition; Grants; Healthcare and Medical Assistance; Housing Loans; Housing and Public Utilities; Immigration and Refugee Assistance; Loan Repayment; Loans; Military: Active Duty and Veterans; Retirement Social Security; Social Security and Retirement; Veterans Loans; Volunteer Opportunities.