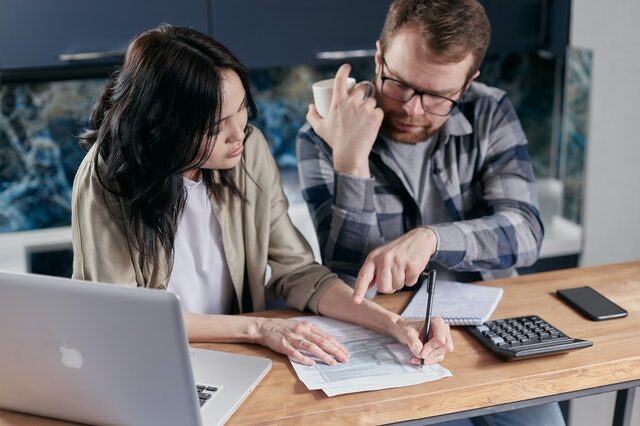 After determining your eligibility status, and applying for these and other service discounts, calculate your own monthly costs and savings. Those who are lower-income and eligible for these services and supports may be pleasantly surprised to learn that they may save more, or less, than what is noted in the Sample Monthly Service Discount for Eligible Recipients table below. Service costs may vary a lot by region.
Although it's possible to lower one's own bills by doing research and applying for service discounts, Bill Genius takes a cut of the savings if you save any money, but the service can be helpful for those who don't want to do the work to find available discounts.
One of the easiest ways people of all ages may connect to services and supports they may be eligible for is by going to Benefits.Gov to complete the Benefit Finder Questionnaire. Older adults and people with disabilities may also connect to services and supports for which they are eligible by completing the NCOA's Benefits Check-Up.