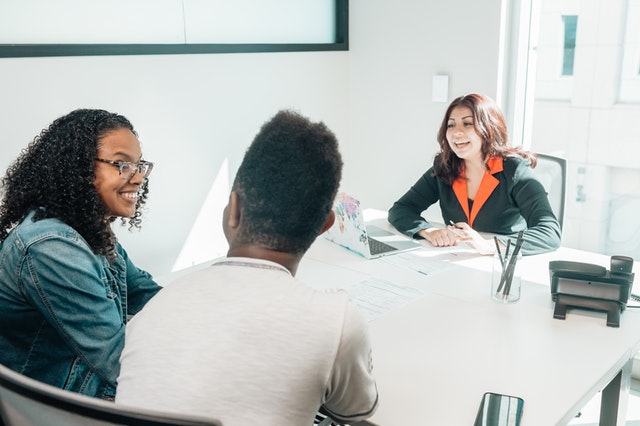 RESOURCE NAVIGATION SUPPORT IS JUST A CLICK OR CALL AWAY
Photo by Mikhail Nilov from Pexels
Would you like to connect to local community resources?
If so, try connecting with 211.
Are you an older adult or their family member and/or caregiver who needs to connect to services?
Contact the Elder Care Locator.
Seeking resource information and support for older adults and their caregivers?
Be in touch with Health and Human Services' Aging Services in your state and county.
Want to link to information and support for those who are aging, disabled, and their care providers?
US Aging will help you link to your Area Agency on Aging to help find the resources you are seeking.
Looking for an aging or disability advocate to assist you with connecting to vital services and supports?
Connect with your IRLU DIrectory of Centers for Independent Living (CILs) and Associations, National Association of State Directors of Developmental Disabilities Services (NASDDDS) intellectual/developmental disabilities (I/DD) agency, and Alzheimer's Association/AARP Community Resource Finder are just a click away.
Are you a Veteran who would like to link to patient care services?
Look no further than VA Care Management and Social Work.
Trying to find an advocate and haven't located one yet?
Don't give up. There are ways to find social workers, case managers, or other advocates for support.
How to Get On is an excellent resource to help you get started in finding an advocate for support.