Open Enrollment for Health Insurance Begins. Ready – Set – Go!
Health Insurance Premium Assistance is Available for Those Who Qualify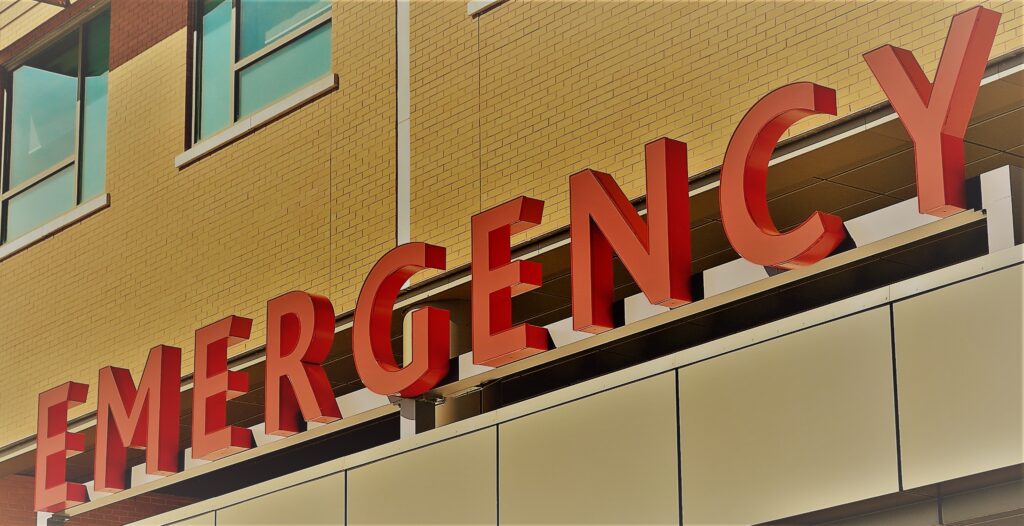 According to VeryWellHealth.com (Norris, 2017), with the exceptions of four states, including Massachusetts, New Jersey, Rhode Island, California, and The District of Columbia, the federal individual mandate penalty for purchasing health insurance has been eliminated. That being said, with the advent of the Affordable Care Act (ACA) making health insurance more affordable for those who need it, no one needs to get caught in a situation where they are uninsured and end up in a lifetime of debt due to the financial repercussions of a health emergency. Subsidized insurance is available for free or low-cost for those eligible for services through Medicaid/CHIP and the ACA, and you may apply for these programs by linking to the resource information below.
Patient Protection and Affordable Care Act (ACA) (aka Subsidized Health Insurance) – November 1st – December 15th
MEDICAID/CHIP – Continuous Open Enrollment for Those Who Qualify for Benefits
MEDICARE OPEN ENROLLMENT – October 15th to December 7th
Can't Afford Medicare Premiums and the Cost of Medication?
Looking for Local Medicare Counseling Assistance?
Contact your State Health Insurance Assistance Program (SHIP), which is also known by different names in different states.
Medicare Advocates: Find Medicare and other health-related resources and training provided by the National Center on Law & Elder Rights (NCLER).
Do you have Medicare and Medicaid dual eligibility?
Medicaid covers services and supports Medicare doesn't necessarily pay for. If one is eligible for Medicaid, it's important to educate oneself on the benefits of having Medicaid and Medicare dual eligible benefits. Medicaid covers a number of long-term care services and supports that Medicare doesn't. Have questions about dual eligibility? Contact SHIP in your state.
Complete the Medicaid Eligibility Test / Pre-Screen for Long Term Care if you are 65 years old or older to determine if you may qualify for long-term care Medicaid services.