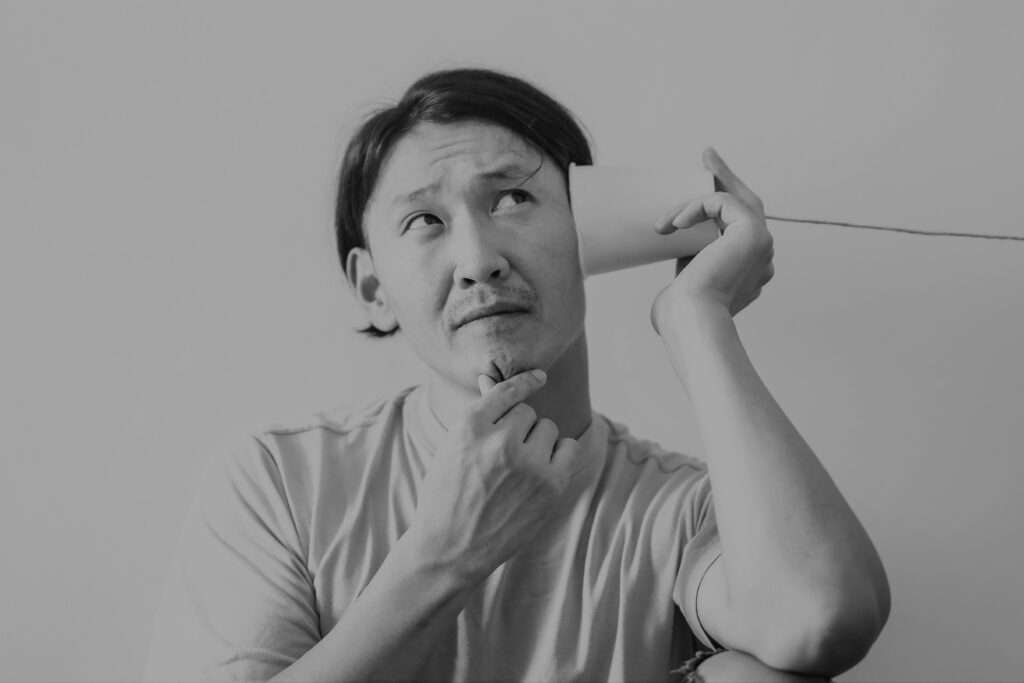 WHY IT MATTERS
Cell phones and other devices that rely on the 3G network will stop working. That means that older cell phones won't be able to make or receive calls, texts, call 911 or use data, and other devices that rely on 3G will stop working.
WHAT IS 3G?
3G is the third generation of wireless mobile technology. Without getting into specific details of how 3G works, what is VERY important to know is that it is being shut down in 2022. According to the FCC, 3G mobile phones and older 4G phones that don't support Voice over LTE will be affected.
WHAT DEVICES USE THE 3G NETWORK?
cell phones
certain medical devices
tablets
smart watches
vehicle SOS services
home security systems
other connected products
devices that use cellular connectivity as a backup when a wired internet connection goes down
HOW TO PREPARE
Contact the company that made your device to find out if they will replace the device or offer a discount on an upgraded one that will work on the 4G or 5G Networks. Ensure you have a working 4G or 5G device before the shut-down.
FOR LOWER-INCOME CONSUMERS
Determine if you may qualify for discounted communications services that will work on upgraded networks, such as 4G or 5G.
The FCC's Lifeline Program: Lifeline provides subscribers a discount on qualifying monthly telephone service, broadband Internet service, or bundled voice-broadband packages.
The Affordable Connectivity Program (ACP) helps low-income households pay for broadband service and internet-connected devices.
Affordable Connectivity Program Consumer FAQ
FOR FURTHER READING